Here are three fresh 2020 Netflix series, a third of which have already closed, so don't waste any time.
Read also: "Sex Education" and two more series 2019, which will appeal to everyone, without exception
Locke & Key ( 
2020
  –  
present
 ) Season 1
IMDb: 7.5
What the series is about: After the premeditated murder of the head of the family, Randall Locke, the remaining Locke, mother, daughter and two sons, are forced to move to their father's family estate. The house, which initially made an impression, eventually begins to scare them. Still, after all, magic keys are scattered throughout the mansion, with which it is better not to joke.
Why Watching: The story of the adventures of the Locke family is based on the comic book series of the same name by Stephen King's son Joe Hill. Which, at one time, was warmly received by critics, and even won a couple of prestigious awards.
Spinning Out ( 
January 1, 2020
  –  
February 4, 2020
 ) Season 1
IMDb: 
7.7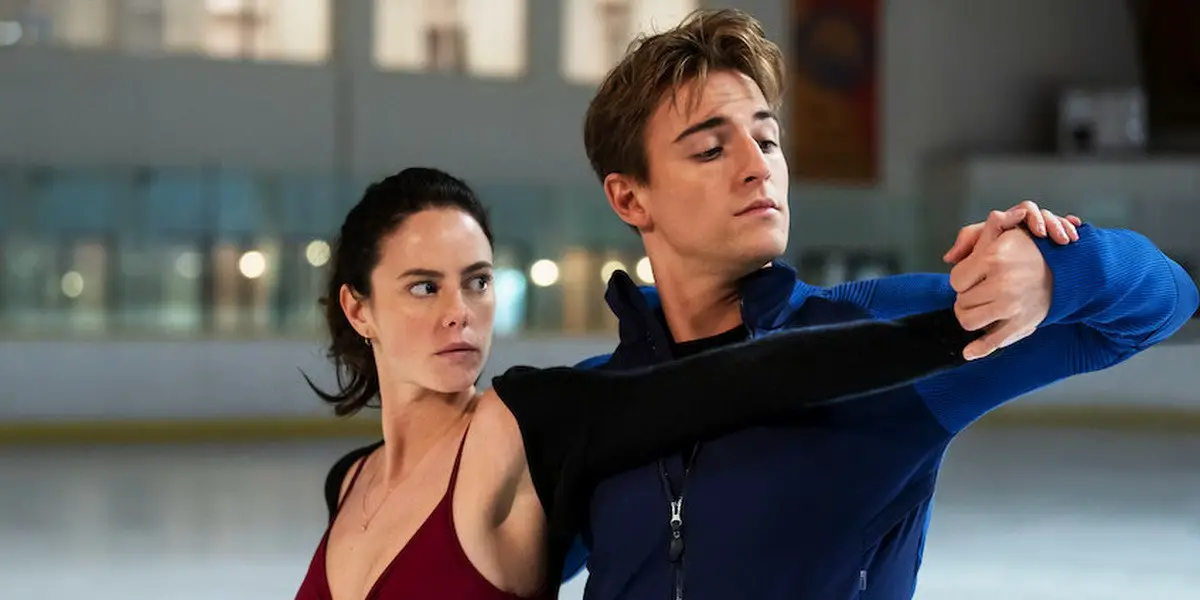 What the show is about:  Kat Baker is a wonderful solo skater who has a difficult relationship with her mother and impending bipolar disorder (inherited from the same mother). After another unsuccessful attempt to get a master of sports, she decides to give up skating, but finds out that the familiar figure skater Justin Davis needs a partner to participate in the Olympic Games.
Why Watching : Describing the benefits of a series that Netflix shut down after its first season is unconditional cheating. However, if Clinging to the Ice were that bad, we wouldn't recommend watching it. In the end, we have a good season of figure skating history and the beautiful Kaya Scodelario in the title role.
I Am Not Okay with This (2020 – present), season 1
IMDb: 
7.9
What the show is about: The main character, Sydney Novak, is a shy schoolgirl who finds it difficult to build relationships with anyone, except for a school friend, a younger brother and a strange neighbor a couple of blocks from her house.
Why Watching: Netflix's latest sitcom I Don't Like It with It star Sophia Lillis talks about the thorny period of growing up, pays tribute to all Carrie adaptations and shows teen acne. The latter, by the way, is no less impressive than King and the demonstration of complex puberty. Plus, some nosy fans have already ranked "I Don't Like This" in the Stranger Things universe, which doesn't seem so illogical after watching the first three episodes.
Read also: "Wind River" and two more unusual thrillers for the evening