Your attention is three fresh series in the genre of science fiction, the ratings of which beat all kinds of ratings, and discussions about whether they are worthy of such high points do not subside for a minute. Go.
Read Also: NETFLIX: 30 Company Movies You Need to Watch Right Now
The Mandalorian (2019 – present) Season 1
IMDb: 8.9
Although this series cannot be called 100% fresh, it regained its relevance with the release of the final part of Star Wars.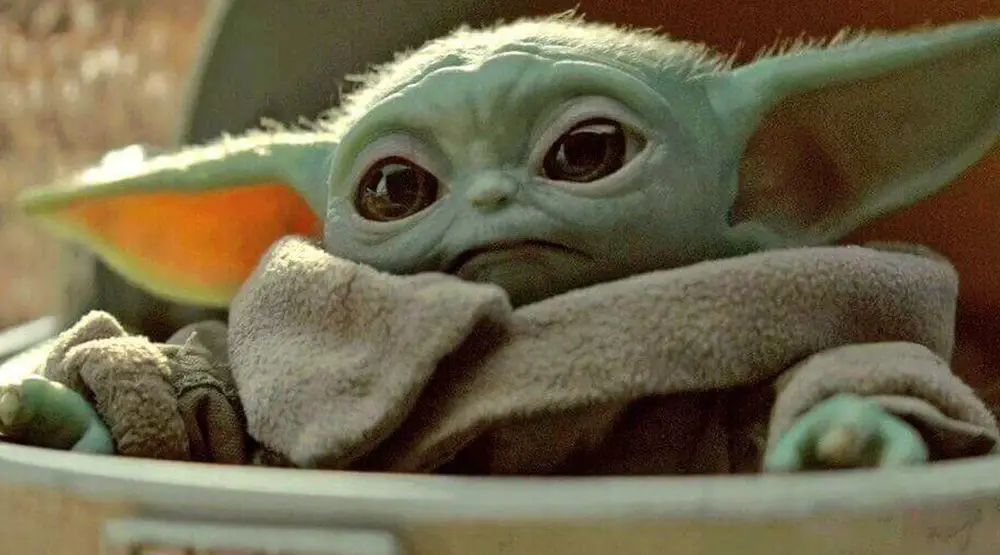 What the series is about: The hit from Disney + "The Mandalorian" tells about the adventures of a nameless warrior-shooter, whose face we will never see, and a toddler of an unknown race, of which Master Yoda is a prominent representative.
Why Watching: The show demonstrates an extraordinary ability to portray long-forgotten old as cool new, with an emphasis on proven and working storytelling formulas for a reason. Of course, we are talking about the friendship of two enemies, the fight between good and evil, adventures, and of course – the cute baby Malyshe.
The Witcher (2019 – present) Season 1
IMDb: 8.5
If you have already heard more than once how the Witcher has not yet been paid with a minted coin, and you do not know what it is and where it is from, then rather run to watch The Witcher, which, in the opinion of hard-core fans, is not very good, but since it was removed, it will go.
What the series is about : The plot of the series, based on a series of stories by Andrzej Sapkowski, tells about the adventures of Geralt of Rivia. Geralt, a mutant and hunter of monsters, is trying to find his place in a fantasy, and not very friendly world, in which money and power rule, and hermits and "chosen ones" are prudently avoided.
Why it is worth watching: to find out if the witcher will be paid with a coin, and to support the fantasy genre, which, after The Lord of the Rings and Game of Thrones, they are increasingly trying to destroy with the release of films and TV series like Outpost and Jupiter Ascending.
Dracula (2020 – present) Season 1
IMDb: 7.0
The most recent "Dracula" of 2020 production already scares everyone who wants to watch it, because according to the reviews of most people, the series turned out to be scary and completely different from what we could see before.
What the series is about: "Dracula" from Netflix is ​​definitely a new reading of the well-known story. A young lawyer, Jonathan Harker, arrives at Count Dracula's estate in Transylvania. At first, the man just wanders around the tangled castle, not suspecting that he is another hostage of the count and the end of his life in the company of a powerful vampire is closer than it seems.
Why it is worth watching: Despite the fact that the series has already been dubbed the most terrible of those released in late 2019 / early 2020, it is not. If you are ready to endure a sufficiently high-quality, but unpleasant make-up and love stories about Count Dracula, then this reading of the well-known story will definitely be to your taste.